Client Background
Jorge Daniel is an e-bike enthusiast from Portugal with a hobby of vehicle modification. He gets pleasure from customizing his vehicles to meet his specific needs and preferences. His love for the thrill of outdoor riding drives him to find ways to maximize the performance of his e-bike. Jorge currently owns a Fiddo e-bike with a speed limit of 45 kilometers per hour. While this speed is perfect for city riding, it doesn't give him the excitement and joy he craves when exploring the outdoors.
Client needs
In his quest for an exciting outdoor riding experience, Jorge says he needs to increase the top speed of his e-bike to 60 kilometers per hour. He believes that this increased speed will provide him with the thrill and excitement he wants on his outdoor adventures. Jorge stated that he wanted to modify his e-bike by replacing the motor without replacing the controller. He has repeatedly emphasized his strict requirements for speed increases, which shows how important this feature is to him.
Recommended Programs
Given Jorge's specific requirements, we suggested a high-performance Integrated hub motor that could achieve the 60 km/h speed he wanted. We confirmed with Jorge that his existing controller would be compatible with the new motor, ensuring that no additional modifications would be required.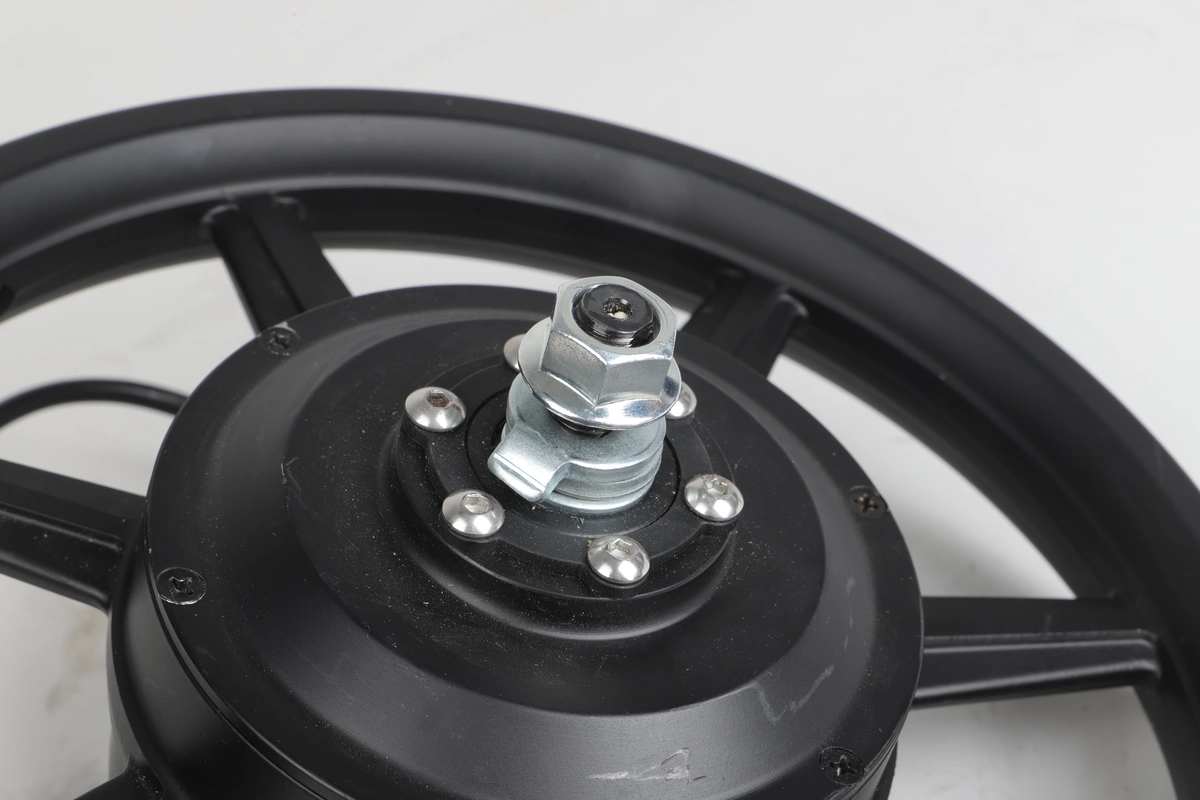 To reassure Jorge of the effectiveness of our solution, we conducted comprehensive tests under no-load and load conditions. We captured a video of these tests so that Jorge could visually confirm the reliability of the solution we offered. These efforts helped allay Jorge's concerns and assured him that our solution would meet his stringent speed requirements.
Testimonials
After watching a video of our comprehensive testing process, Jorge was satisfied with the results. He agreed to go ahead with our recommended solution, and once the modifications were complete, Jorge found that his e-bike was now reaching the 60 km/h speed he wanted.
Challenges and solutions
In communicating with Jorge, we encountered some challenges due to his strict requirements for speed. His insistence on maintaining the same controller added to the complexity of the task. However, we managed to find a suitable motor that met all of Jorge's specifications. We also alleviated his concerns about speed capabilities by conducting thorough testing and sharing video evidence of the results.