Client Background
Luke Tull is an electric scooter modification enthusiast from Australia. His interest lies in modifying various types of vehicles, and Luke Tull has been very active in participating in scooter races and showcasing his talent in electric scooter races since they started to be organized. According to Luke, he recently needed to participate in a bigger electric scooter race, so he would like to be in the process of modifying a more powerful and better-performing electric scoote
Client need
As part of his preparation for an upcoming electric-scooter competition, Luke planned to build a unique scooter that would stand out in the competition. He traveled to several local electric scooter stores in search of the perfect frame but never made up his mind about purchasing one. He needed a frame that was lightweight yet strong, able to climb 30-degree slopes, and had a quick-response braking system for safety. In addition, his limited budget made the task even more challenging. So he turned to Alibaba for a solution.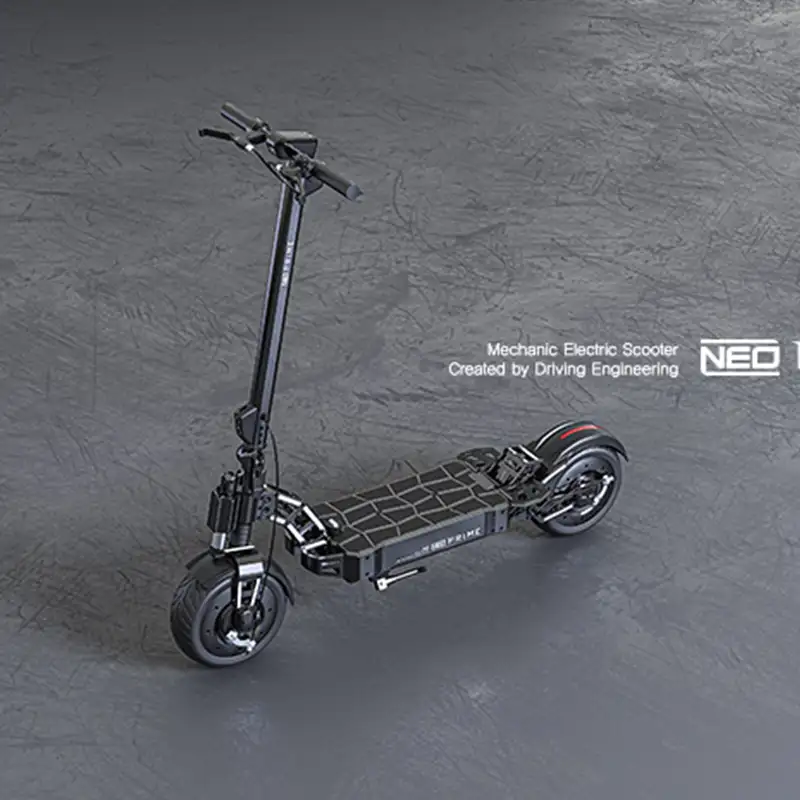 Recommended Programs
To meet Luke's specifications and budget, we recommended an aluminum frame. This material is known for its balance of strength and weight, making it ideal for his competitive needs. The recommended frame also features a simple yet aesthetically pleasing design, another requirement for Luke. The frame is designed to handle 30-degree slopes with ease, matching Luke's performance needs in competition. It is also equipped with front and rear brake designs for quick braking over short distances for increased safety.Understanding Luke's budgetary constraints, we recommended shipping the frame by sea as a cost-effective method. This recommendation allowed Luke to ensure the quality of his car without compromising his budget or racing.
Customer evaluation
Luke was very satisfied with the solution we recommended. He felt that our frame met his expectations in terms of performance, aesthetics, and cost. After using our frame to modify his electric scooter, he immediately tested it. The test results showed that both the vehicle's climbing ability and braking and stopping ability were very much in line with his expectations, and he felt confident about his preparation for the race.Our solution brings Luke multiple benefits. First, the lightweight nature of the aluminum frame gives him better speed and maneuverability in races. Second, his ability to handle steep hills adds an edge to his performance. Finally, the quick-response braking system increases his safety during races.