Hoanh Nguyen is a customer in Vietnam, the company he works for deals with heavy duty vehicles, mainly weighted tricycles, mining trucks, heavy duty tricycles, and other products that are mainly used in the transportation and mining industries. He contacted us looking for an upgraded rear axle kit to modify his heavy vehicles. Based on his specifications, we recommended a sturdy rear axle kit designed for high load capacity pulling trucks.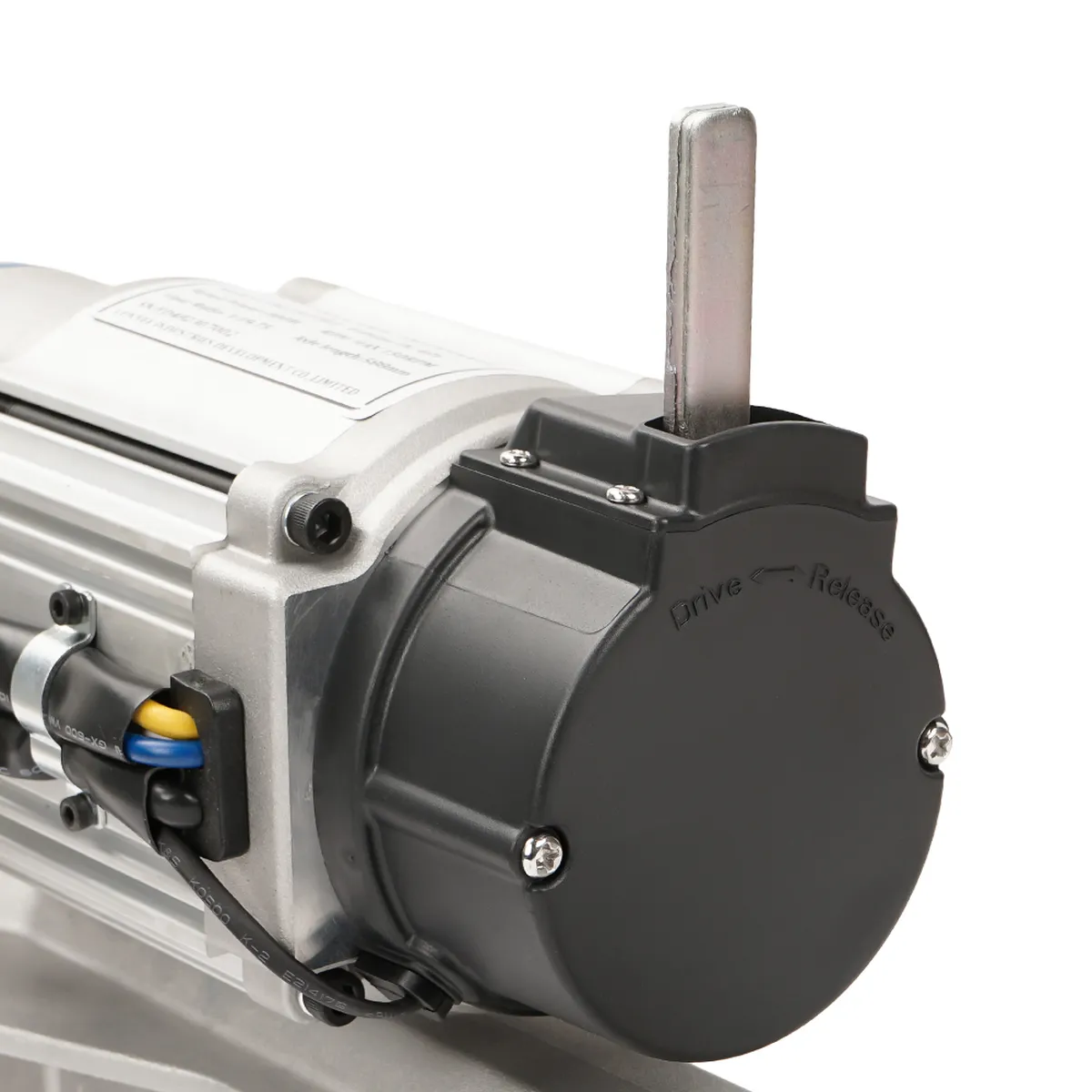 Client needs
Through many conversations with Hoanh, we gained an in-depth understanding of his application needs to provide him with the right solution. He needed high duty motors to handle the weight of the vehicle and the maximum cargo load. Our team's primary consideration when selecting the best rear axle was the torque of the motor.
Solution
To meet Hoanh's needs, we recommended brakes with extra-long axles and wider brakes. The package included a transmission optimized for heavy-duty vehicles, which increased the vehicle's traction. We also specified damped multi-leaf springs and high-torque parking brakes. What's more, this kit's rear axle is optimized to withstand greater loads. These rugged components ensure reliable operation when the vehicle is overloaded on rough terrain.
Test
Since this is the first time we have cooperated, Hoanh expressed some worries. To allay his worries, we offered to test the products and send the test video before shipment, mainly including a no-load and load test, a temperature rise performance test, a blocking test, etc. Hoanh was very satisfied with our sincerity, he said this successfully solved his worries. Hoanh was very satisfied with our sincerity and said that this successfully resolved his concerns.
Estimation
Upon receiving the product, Hoanh particularly appreciated our mid-range approach to his needs and the reliability of the final solution provided. He said that our rear axle performed well on the vehicle. Their main purpose this time is to test the new product, which will need debugging in the following, and if it goes well, they are expected to continue to work with us in the next year.